Prof. Dr. Michał Witt – Director of the Institute of Human Genetics of the Polish Academy of Sciences was appointed by the resolution of the General Assembly as the correspondent member of the Polish Academy of Arts and Sciences.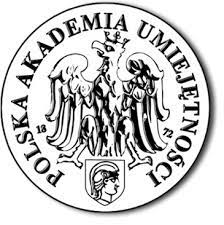 The Polish Academy of Arts and Sciences is an institution established to nurture science and culture. As a national institution of public interest, it remains under the protection of the State Authorities, in particular under the patronage of the President of the Republic of Poland.
National members (active and correspondents) participate in General Assemblies, in scientific meetings of all Faculties and Commissions, in administrative meetings of their own Faculties, and have the right of active and passive election to existing dignities in the PAU.