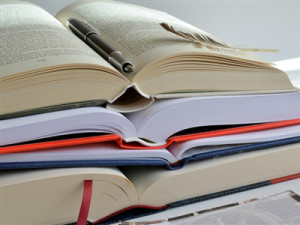 Szafranski P, Karolak JA, Lanza D, Gajecka M, Heaney J, Stankiewicz P
Mammalian Genome, 2017, 28 (7-8): 275-282, IF-2,509, MNiSW-25.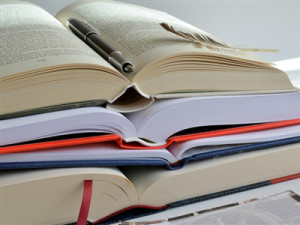 Szyfter K, Jarmuż-Szymczak M, Gawęcki W, Kostrzewska-Poczekaj M, Szyfter W
W: Cholesteatoma and Ear Surgery – An Update, 2017, ISBN: 13: 978-90-6299-267-6, Kugler Publications, Amsterdam, The Netherlands (ed. Matthew Yung), pp: 273-275, MNiSW-5.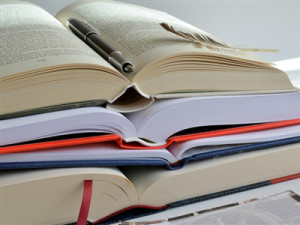 Kozłowska AK, Florczak A, Śmiałek M, Dondajewska E, Mackiewicz A, Kortylewski M, Dams-Kozłowska H
Acta Biomaterialia, 2017, 59: 221-233, IF-6,319, MNiSW-45.